Custom Sweatshirts No Minimums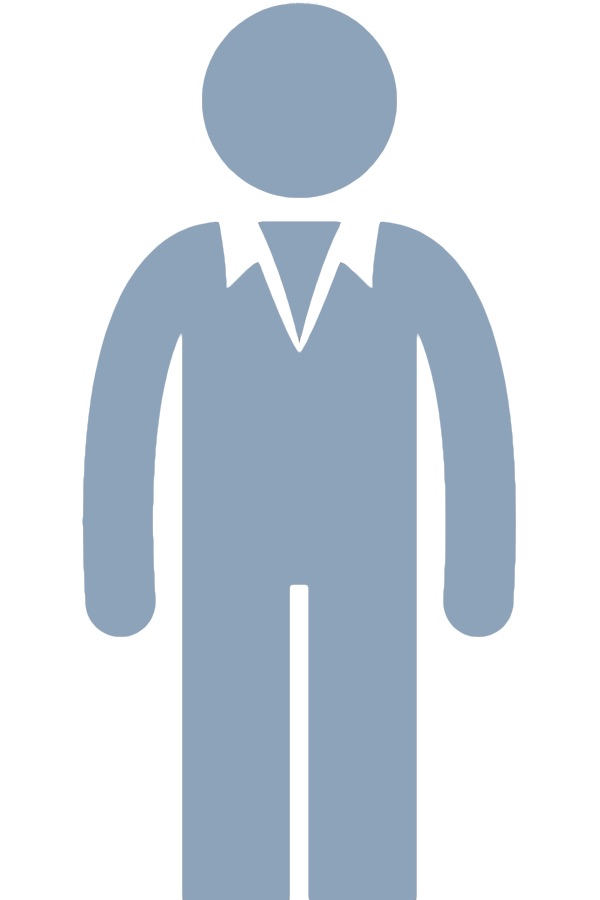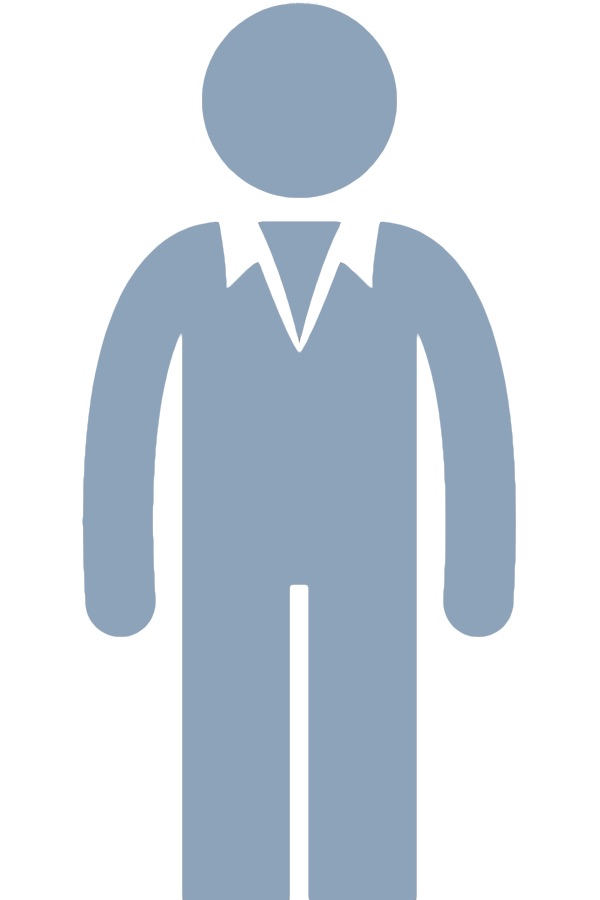 WHITE
Custom embroidered sweatshirts are functional, fashionable, and lightweight enough to be worn all year long. A high-quality custom sweatshirt with your logo gets your brand gets seen an average of 6,100 times.
What Are My Sweatshirt Style Options?
Every sweatshirt is part fashion and part function. Lightweight hoodies or pullovers are great layering pieces all year round. Heavyweight pullovers are perfect for cooler seasons. Performance fleece is great for athletes and teams.
Lots of Colors & Patterns

Color is one of the most important features when you start designing a custom hoodie. We have core and fashion colors to match your brand, organization, school, or team.

Flattering Fits & Zips

When you browse our custom designed hoodie sweatshirts or crew necks, we know you want to pick styles that fit and flatter real people. You'll find men's, women's and youth styles, specifically tailored to fit every body type. You'll find pullovers, 1/4-zips, 1/2-zips and full-zip styles.

Full of Fabrications

Everyone's got their favorite fabric, so our custom sweatshirts come in a variety of lightweight, heavyweight and on-trend textured fabrics. For example, French terry is a knitted fabric that contains loops and soft yarn piles on one side (usually the inside) and a smooth, soft material on the other. Sponge fleece is decadently soft, and is a fabric with great stretch and recovery.
Top Decorating Techniques for Custom Sweatshirts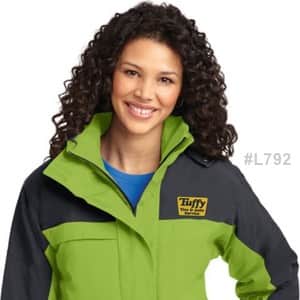 A stitched logo looks clean, modern and fashion-forward on the left or right chest of your custom sweatshirt. We use professional embroidery machines to stitch your logo using durable, colorfast rayon threads that contrast nicely with your sweatshirt color, and last through lots of washes and wears. Embroidery is great way to customize uniform hoodies or teamwear, or half-zip sweatshirt gifts to present your company or team in the best possible light. Custom sweatshirt cost of embroidery depends on how many stitches in your logo we assume 6000 stitches at checkout and will adjust once your logo is digitized.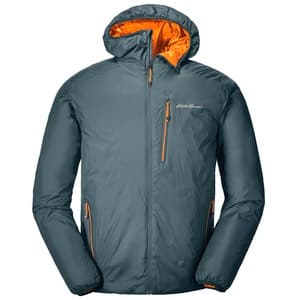 Screen printing involves applying layers of ink to your sweatshirt with a mesh screen for every color in the design. We recommend embroidery as our top choice for decorating sweatshirts, since screen printing on sweatshirts' thicker fabrics isn't ideal. If you need custom printed hoodies for a uniform, gift or for a destination gift shop embroidery is a great choice for your sweatshirt or hoodie order.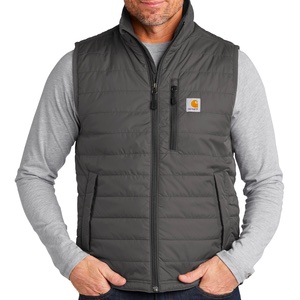 Custom heat transfers for crew-neck sweatshirts are a smart option. They're economical, and you can get a sharp, full-color design on your sweatshirt's left or right chest. Also known as a digital transfer, we digitally print your logo or design onto transfer paper. Then, we transfer the ink from the paper to your sweatshirt using thermal pressure. Great for getting one custom sweatshirt or hundreds, a heat transfer is a cost-effective, durable option for a printed look. For sweatshirts and hoodies in general, we recommend embroidery as the best decoration option.
Lots Of Custom Logo Locations
The best place for your embroidered logo, graphic or message is on the left or right chest of your custom sweatshirt or hoodie. That way, more people clearly see your message. If you want a different or additional placement, like on the sleeve or back yoke, you can specify that in the notes section for us when you check out. Upload your own artwork in our design studio, and we'll take care of the rest!
Your Ideal Custom Sweatshirt Logo Size
A general rule of thumb is to keep your custom sweatshirt logo less than 3 inches tall by 4 inches wide. The best size for embroidered text lettering is 1/4 inch (6.3mm) or taller. We recommend a block font that doesn't contain any fine details less than 1/16 inch (1.5mm) wide.
Where Do You Recommend I Put My Logo on My Sweatshirt?
Default Logo on Left Chest

The default location for an embroidered logo on a custom sweatshirt is the left chest. If you don't have a logo, we can stitch your company name or a message on the hoodie's right chest.

Brand Logo on Right Chest

If the custom sweatshirt or hoodie you choose has a retail brand logo on the left chest, then we'll embroider your custom logo on the right chest. If you require personalization like an employee name drop, we'll stitch that text under your main logo.
What Sweatshirt Features Should I Look For?
Custom sweatshirts are an essential item when the weather turns cooler. However, with newer lightweight fabrications, you can wear sweatshirts all year long, making them an even smarter investment of your marketing dollars for massive branding ROI. Here are the most common elements you'll find in these popular layering pieces.
Hoods

Obviously, a hoodie is a type of sweatshirt that features a hood. Since a custom hoodie is meant to be worn as a layer or outerwear, the hood offers an extra layer of warmth and protection against the cold and wind. Some hoodies offer a different color or pattern inside the hood to add contrast.

Drawstrings

A drawstring is material threaded through a casing, used to cinch or close something. They're used in sweatshirt hoods to help them fit snugly, and as fashion elements. Sometimes, apparel manufacturers add cool hardware at the drawstring ends for added flair.

Kangaroo Pockets

Many custom embroidered sweatshirts also feature a large pocket or two pockets at the front so a wearer can carry items or as a place to keep their hands warm.
Elastic Cuffs & Hems

Sweatshirts are designed to be cozy, layering pieces, so comfort-fitted cuffs and waistband and cuffs keep the cold out and the warmth in.

Zippers

You've got a few options with zippers. A quarter-zip unzips to just below your neckline, and a 1/2-zip opens to the upper chest. Of course, a full-zip sweatshirt opens and closes completely with a zipper.

Modern Silhouettes

Look for unisex, oversize silhouettes, as well as slim, modern fits. You'll also find lots of crewneck sweatshirts, which have on-trend round necklines and no collar.
Your Frequently Asked Questions, Answered
Question #1: What kind of logo image do I need to get started?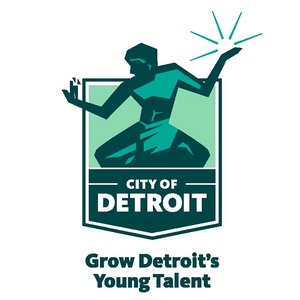 WE START WITH YOUR LOGO
It's easy to create a custom sweatshirt or hoodie. All you need to do is
upload your logo
, and we'll take it from there! (Or, upload your business or team logo and we'll turn it into a stitched logo for a small setup fee.) Our embroidery specialists have converted more than 100,000 logos into stitch-ready files, so your custom sweatshirt will be a great representation of your brand.
Question #2: Do I really pay my one-time setup fee only one time?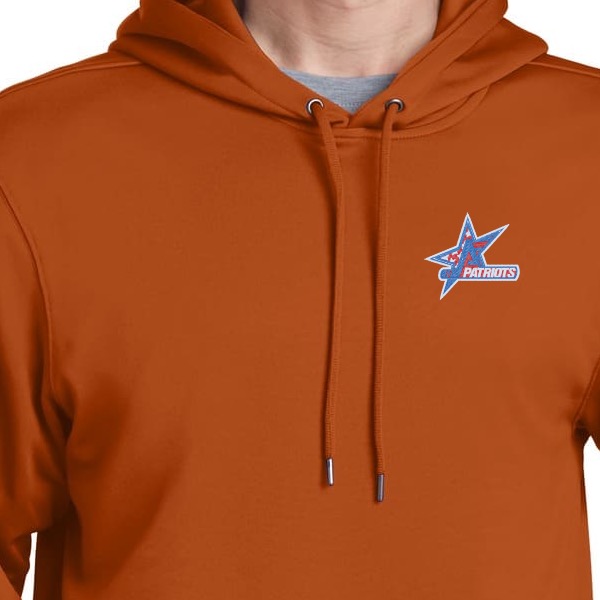 TRANSPARENT PRICING
Yes! It costs $35. You'll see this one-time fee added to your shopping cart. Any future orders you place using this logo won't be charged a setup fee. The stitch file is yours, and you can download it anytime.
Question #3: Can I find the exact logo colors I want?
The thread colors you choose for your logo are one of the most important decisions you'll make during your ordering process. Most likely, you're working with specific colors your organization has selected to represent their brand. If that's the case, you'll generally have access to your brand's Pantone Matching System (PMS) colors. We can easily match our embroidery thread colors to your brand's exact PMS colors at no charge.
Question #4: Can I get brand-name custom sweatshirts or hoodies on your site?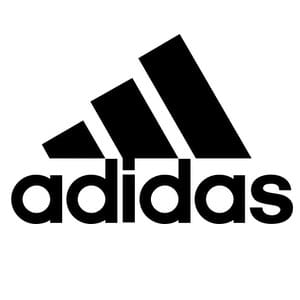 NAME BRANDS GALORE
1,000% yes! We've partnered with a long list of well-loved brands so you can score a custom name-brand sweatshirt or hoodie at wholesale, and place your logo or message right alongside these in-demand logos when you order custom hooded sweatshirts. You can get high-quality embroidered pullover and full-zip sweatshirts from coveted brands like adidas, Champion, The North Face, Carhartt, Nike, New Era, Under Armour and more.