Would you like thousands of potential customers to know about your business? Would you like to make a customer smile? Then give them a custom embroidered bag decorated with your logo!
Custom bags are generally used for 11 months, and several thousand potential customers will learn about your business from it. The only thing to decide is what personalized bag your customer might want. Here are some ideas to consider: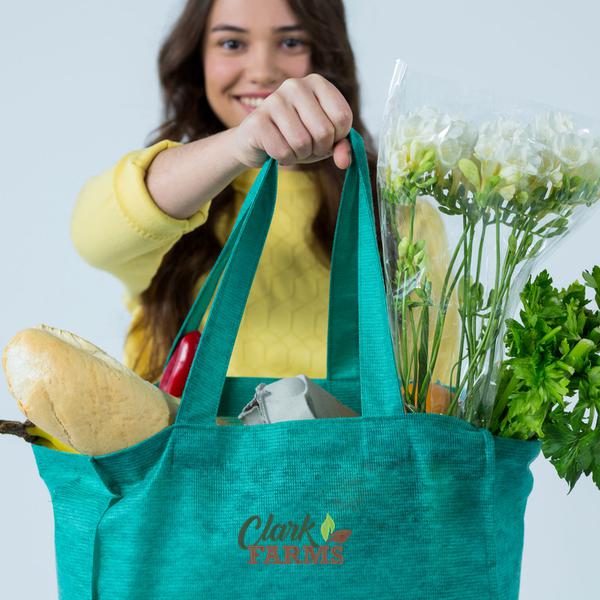 Custom Grocery totes
Reusable shopping bags
are here to stay. Little by little, they are replacing pollution causing plastic bags. Not only are they eco-friendly, but they also work better than the bags they replace. They can carry a lot more "stuff" both in weight and volume.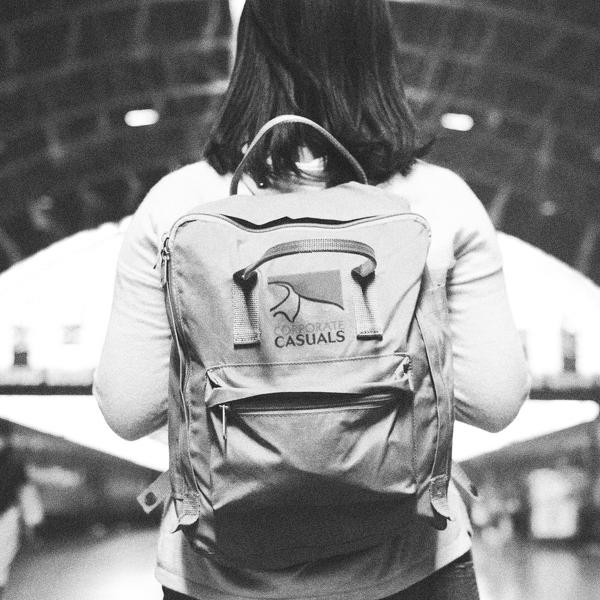 Backpacks
The ads in an NYC subway car cost $400-$2000 for only four weeks. Imagine your logo showing for 11 months for only the price of a
custom backpack
. Backpacks are every day carry items for commuters, students, and techies.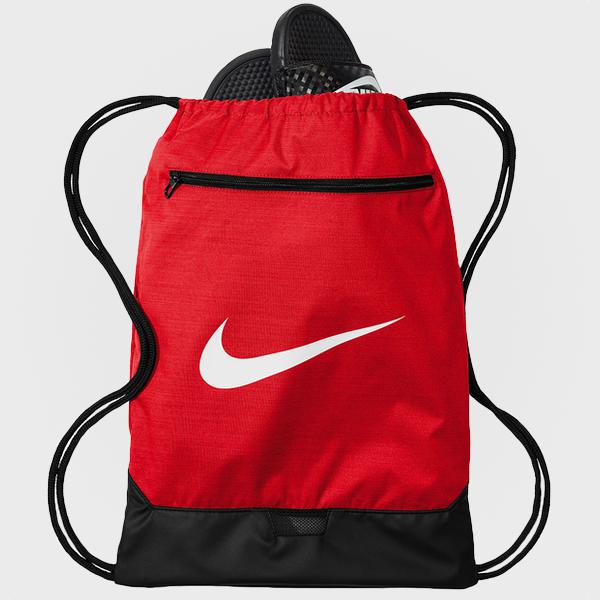 Cinch Packs
A lightweight cousin of the backpack is the drawstring bag, sometimes called a
cinch pack
. These are very popular for students and folks who work out. They are a great promotional bag due to their low cost compared to a full-size backpack.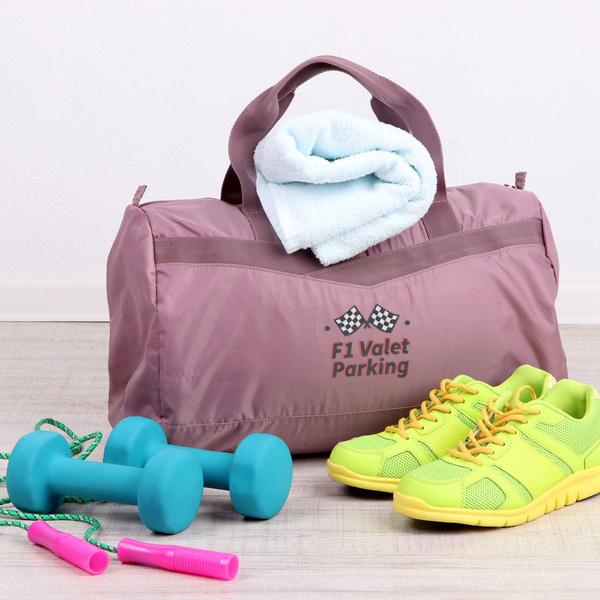 Duffle Bags
The target audience for a
custom duffel bag
is customers and employees that travel or play sports. They can easily carry clothing for an overnight trip or a large amount of sporting equipment.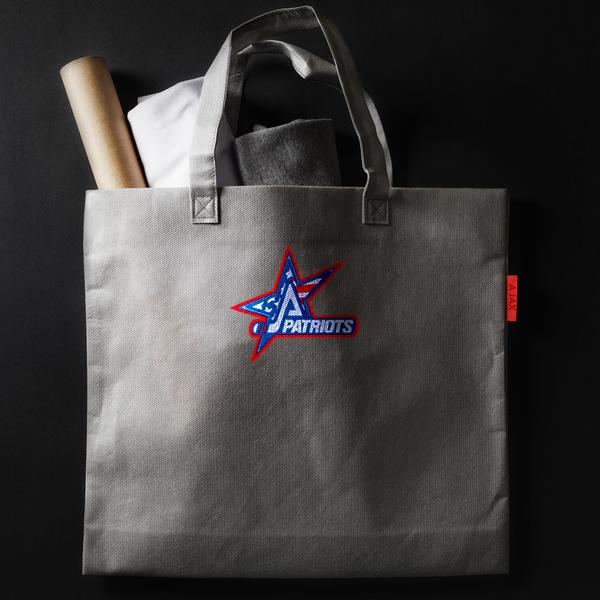 Tote Bags
Custom tote bags
are popular for trade shows and events. They come in all shapes, sizes and are budget-friendly. Personalized totes are a great gift idea for corporate events, weddings, and bridal showers. A trend for 2020 has been corporate gift bags loaded with office supplies for employees working from home.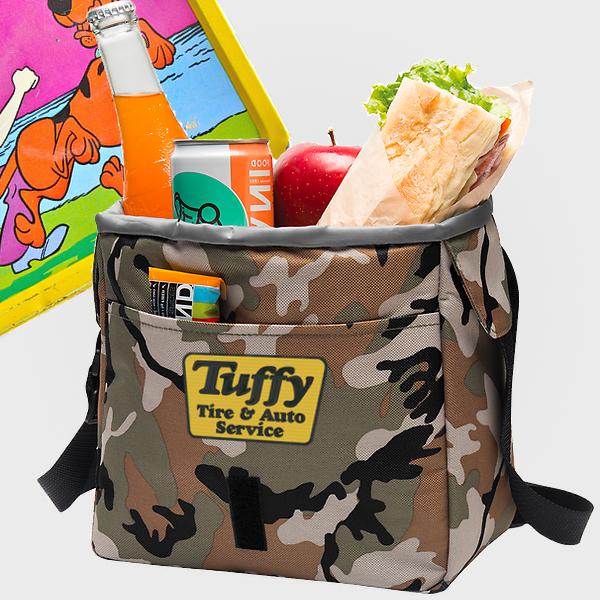 Coolers and Lunch Bags
Sadly the days of the Scooby-Doo lunchbox are over. The adult lunch box is now an
insulated lunch bag
that actually keeps your lunch cold.
Notes for Custom Embroidery on Bags
All the bags on our site have at least one location for an embroidered logo. Generally, we recommend a logo size of 4 inches wide by 3 inches tall. Some items have huge decoration areas, and others like lunch bags are more limited.
If you have questions, we're here to help at 866-369-5935 or sales@corporatecasuals.com.