Custom Bags No Minimums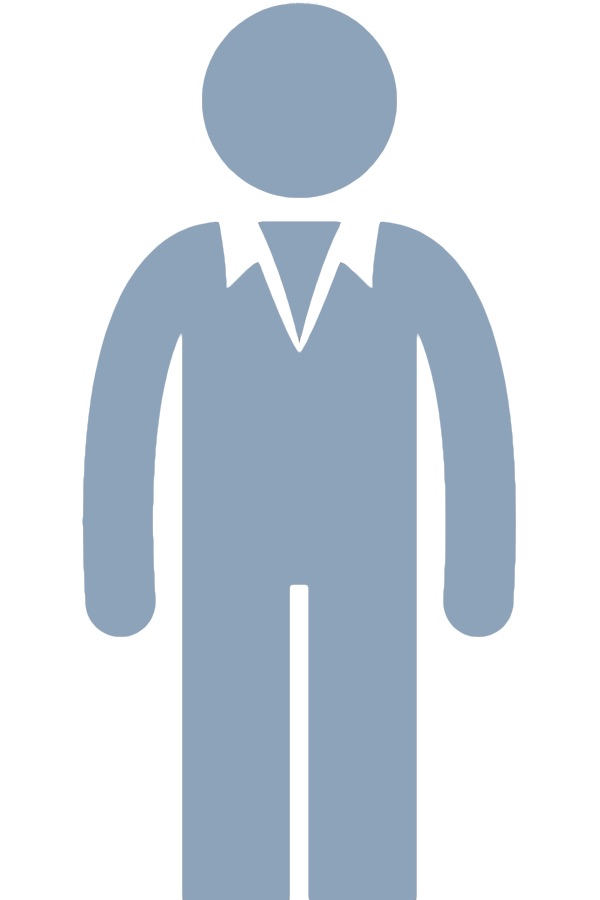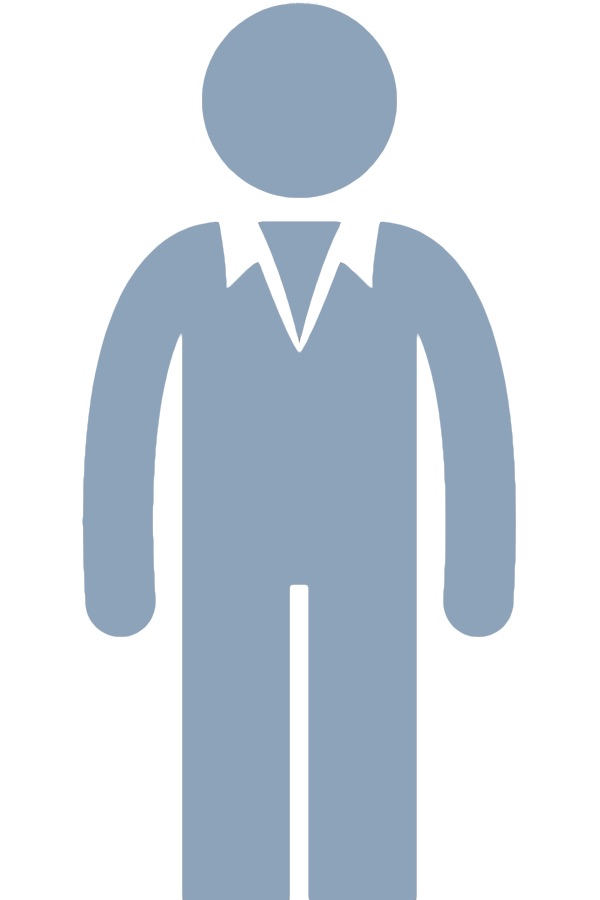 WHITE
Custom bags are among the most effective (and cost-effective) promotional items. Bags are fashion-forward and practical items that people literally use every day for years, so your logo will get seen an average of 5,770 times. If you're looking for a versatile item for a company, school, team or event (even a wedding favor), so check out our selection of custom bags, from totes, to backpacks, messenger bags, and duffels, to briefcases to travel bags. We partner with premium brands like adidas, Carhartt, Eddie Bauer, Nike, New Era, The North Face, Oakley and Under Armour, so your logo gets seen alongside name brands we all know and love.
Top Decorating Methods for Custom Bags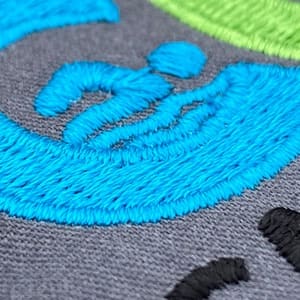 A stitched business logo looks crisp and clean on the side, pocket or above the pocket of your custom tote, gym bag, or backpack. We use industrial embroidery machines to stitch your logo using durable, colorfast rayon threads that look great and last through lots of uses. Embroidery is great way to customize event totes or gifts to present your company or team in the best possible light. People perceive embroidered bags as higher value, so they also make great for-sale items. The cost of embroidery depends on how many colors and stitches there are in your logo.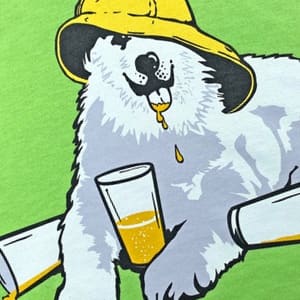 Screen printing involves applying layers of ink to your bag with a mesh screen for every color in the design. Screen printing is a great choice for a cloth tote bag or a nylon cinched bag when you want a large logo, graphic or message on one or both sides of the bag. We recommend embroidery as our top choice for other types of bags, like backpacks, duffel bags and travel bags.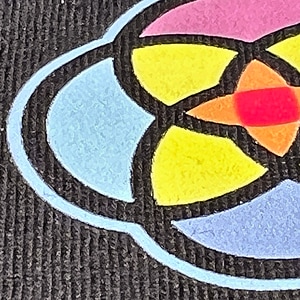 Custom heat transfers for some bags are a smart choice. They're economical, and you can get a sharp, full-color design on your tote bag, backpack or duffel bag. Also known as a digital transfer, we digitally print your logo or design onto transfer paper. Then, we transfer the ink from the paper to your bag using thermal pressure. For tote bags and reusable shopping bags, we generally recommend heat transfers or screen printing, and embroidery for backpacks or duffel bags.
Lots Of Custom Logo Locations
The best place for your embroidered or printed logo, graphic or message is on one or both sides of a tote bag, and usually on the taller/longer side or pocket area (or right above it) of a backpack, duffel bag or travel bag. That way, more people clearly see your message. If you want a different or additional placement, you can specify that in the notes section for us when you check out.
Your Ideal Custom Bag Logo Size
All of the bags on our site have at least one location for an embroidered logo. A general rule of thumb is to keep your custom bag logo 3 inches tall by 4 inches wide. The best size for embroidered text lettering is 1/4 inch (6.3mm) or taller. We recommend a block font that doesn't contain any fine details less than 1/16 inch (1.5mm) wide. Some bags, like totes, and others, like lunch bags, are more limited.
What Are Your Top Bag Recommendations?
Everyone loves bags. Everyone can use a bag. People will use the bags you give them every day, if they're attractive and functional. In fact, 73% of consumers have a promotional bag that they use often. That's why our selection of custom bags includes lots of durable options, so they last for the long haul with a little care.
Custom Tote Bags & Reusable Shopping Bags

Custom tote bags are popular for trade shows and events. They're also great as reusable shopping bag giveaways. Personalized totes are a great gift idea for corporate events, weddings and bridal showers. A recent trend for work-at-home employees is corporate gift bags loaded with office supplies.

Custom Backpacks & Duffel Bags

The ads in a New York City subway car cost $400 to $2,000 for only four weeks. Imagine your logo showing for 11 months (the average length of time people keep bags) for the price of a custom backpack or duffel. Backpacks are daily carry items for commuters, students and techies. The target audience for a custom duffel is customers and employees who travel or play sports.

Custom Travel Bags

Travel bags of all sizes, briefcases and computer bags are amazing executive, top salesperson and loyal client gifts that we can embroider your logo on, and your brand will get seen across the country and even internationally.
Why Should I Invest in a Custom Logoed Bag?
If you need more reasons why you should choose a custom embroidered bag, we've got five.
1. Your logo and brand message won't get missed on a custom bag.
While we think that imprinting your logo on T-shirts, polos and jackets is great for branding, consider this about custom bags: They have a large space to imprint your brand name, logo and other messaging, so people see your branding at a distance.
Plus, tote bag styles have not one, but two sides for imprinting, so people can read your messaging from all angles. (large custom bags have four sides to imprint.) Use all this prime real estate to your branding advantage, giving you lots of bang for your marketing buck. We can create an eye-catching, prominent brand logo and message for your custom bags!
2. Personalized bags are cost-effective.
If you look at other marketing mediums, like radio ads, newspaper ads or billboards, promotional bags are an affordable way to spread your brand message. Each bag gets seen an average of nearly 6,000 times by your potential customers. Just start creating in our design studio!
3. Everyone can use custom bags (and you don't need to know their size).
Unlike T-shirts or jackets where you need to know a wearer's size, you can give everyone the same bag. Of course, you'll choose a style, colors and features that appeal to your core demographic, but that's not a problem with our selection.
4. Custom bags are great freebies and thank-you gifts.
Since custom tote bags are so affordable (and everyone can use them), they're a great giveaway especially when they're loaded with logoed merch at trade shows and corporate events.
5. Custom bags are eco-friendly.
Of course, we all want to do our part to safeguard the environment, so what better way to share your eco-friendly values than with a bag that you reuse? Plus, when you choose a bag made of recycled or sustainable materials, you're demonstrating your brand is serious about protecting Mother Earth.
Your Frequently Asked Questions, Answered
Question #1: What kind of logo image do I need to get started?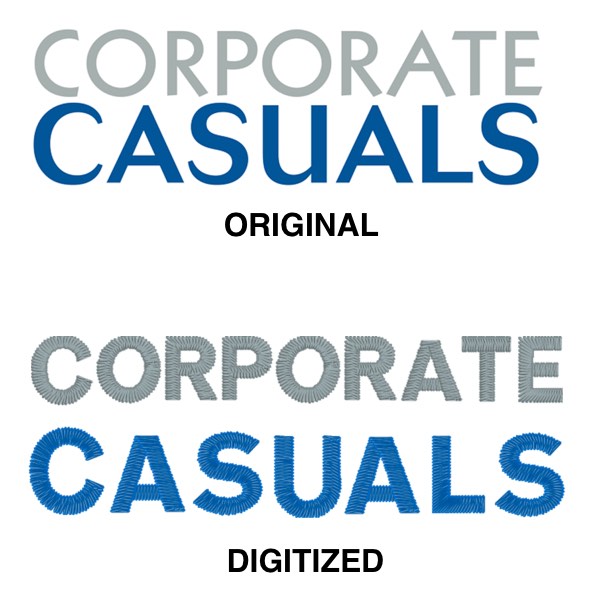 WE START WITH YOUR LOGO
All you need to do is upload your logo into our
design studio
, and we'll take it from there. (Or, upload your business or team logo and we turn it into a stitched logo for a small setup fee.) If you have preferences on the logo size, colors or location, add them in the notes section when you check out.
Question #2: Do I really pay my one-time setup fee only one time?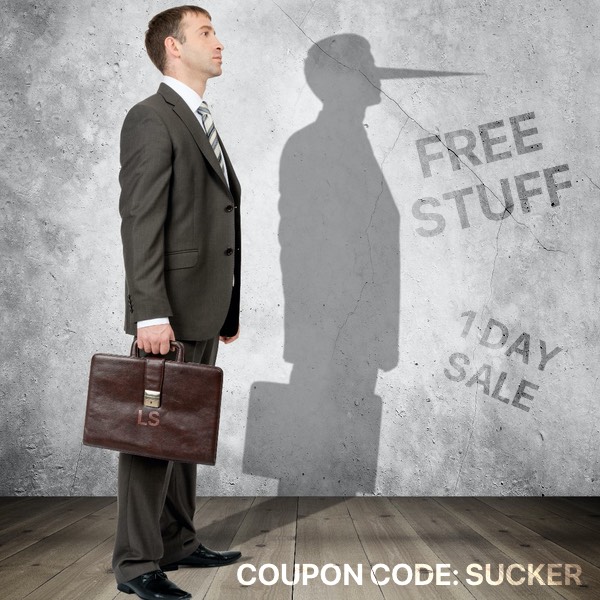 CLEAR PRICING
Yes! It costs $35. You'll see this one-time fee added to your shopping cart. Any future orders you place using this logo, whether it's on a custom bag or other item, won't be charged a setup fee. The stitch file is yours, and you can download it anytime. Some shops require a "tape charge" (usually $10-$20) if you want a copy of your stitch file. This policy is very common on websites that offer "free setup," (was it really free?). Remember, we have no minimums, so you can order one custom bag or hundreds!
Question #3: Can you show me how my logo will look on my custom bag?
If you've sent us a new logo to be digitized that's converted by our expert into a stitch file, you must approve it before we stitch anything out for you. That way, you have the chance to see if it's what you want embroidered on your custom bags. Your customer service rep will send you an email for the logo approval link. It should arrive 24 to 48 hours after you place your order. Remember, if you don't approve your logo in a timely manner, that could delay your shipment. So keep your eyes peeled!
Question #4: I've heard totes are really popular. What kinds can I find on your site?
When you browse our personalized tote bags, you'll find styles to appeal to every demographic, for all different types of uses. Here are just a few styles you'll find in our catalog.
Zippered tote bags: These go-anywhere bags have roomy main compartments with a zipper closure so you can store all the essentials you need in your day. You can take this tote from a business event to the gym, so it becomes a branded bag that you use day in and day out (scoring loads of eyes on that logo).
Grocery bags: These long-standing totes are a perfect alternative to plastic or paper bags. You can keep these lightweight, compact tote bags in your car and pull them out whenever you're stopping to buy your milk and veggies. These reusable grocery totes have double-stitched seams and reinforced handles for durability so you don't drop your cans in the middle of the parking lot. They also have square bottoms so they sit upright for easy loading and unloading. Of course, everyone in the store will see that prominent logo or message on the bag as well.
Jumbo totes: In addition to all the goodness of the grocery tote, this super-sized version has an extra-wide bottom to fit bulky groceries. Plus, you've got four sides for decoration, up from the usual two.
Executive totes: Throw out that stereotype that "totes are cheap" and check out our amazing selection of professional custom executive totes, perfect for the C-suite. These attractive, streamlined bags have huge zippered main compartments, extra exterior and interior pockets, and interior padded laptop and tablet sleeves, and easy-access organizational panels. They also offer a choice of adjustable over-the-shoulder and grip handles.
Fashion totes: For women on the go, whether it's to the office or to their next class on campus, we've got fashion-forward totes that combine fun details like large metal buttons on the front, with functionality: large zipper main compartment, a padded laptop sleeve, side pockets, interiors zippered valuables pocket, an organizational panel, a beverage sleeve and more.
Canvas tote bags: These totes, made of long-lasting canvas, are great for events, trade shows and for resort locations, as beach bags. Add your logo and these bags get seen thousands of times.
Drawstring Bags / Drawstring Backpack: These are an easy and convenient way to carry gear to and from school, work, or the gym.