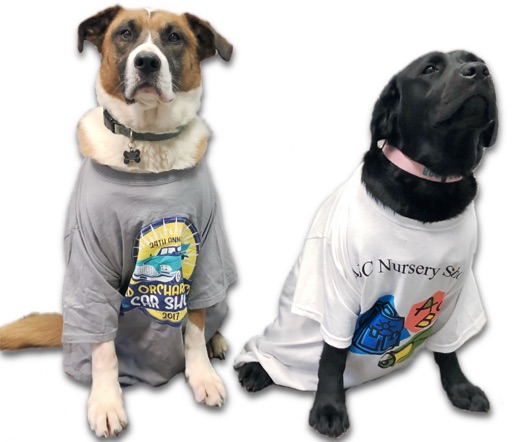 Got Questions?
I want to use a different location, size, or color for my logo.
No Problem. Use the order notes field to tell us how you want your logo stitched.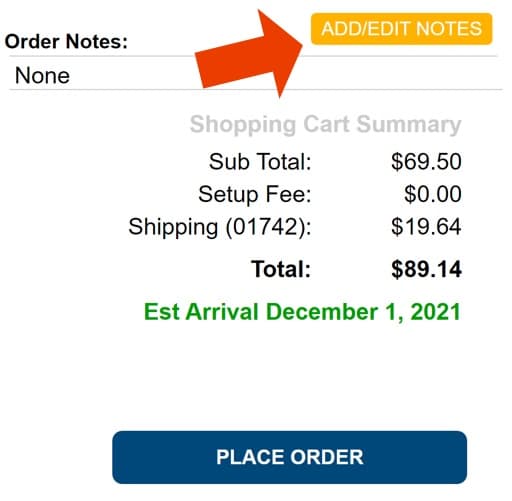 Will I get to approve my uploaded logo?
Nothing gets stitched unless you first approve it. Humans review every order to ensure quality.
The Setup fee seems high. Can you explain?
Our setup fee is $35. If you upload different logos, each will have a setup charge. Wherever possible, we will combine similar logos into a single setup.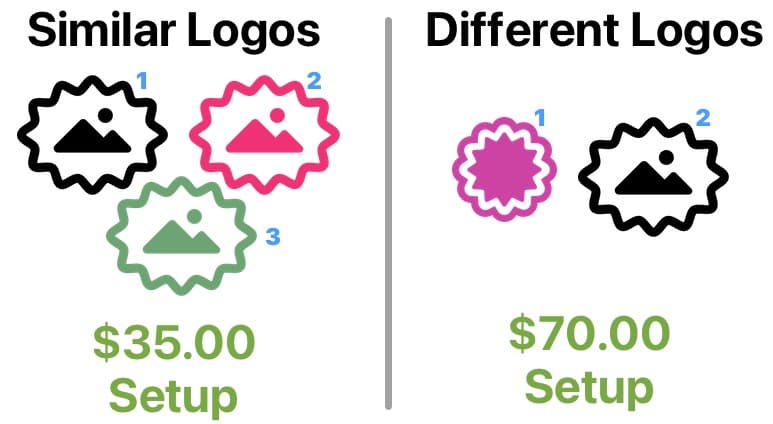 I am looking for custom polos, hats, [fill in the blank]...can you help?
Yes, We recommend you start by looking at our Embroidery Shopping Guide first. If you need help, then use the contact form.
I need my order fast for a special event...is that possible?
Yes. Include your in-hands date in the order notes field. Humans review every order. If there is a problem, we will contact you.
Can I send garments to you for decoration?
No Sorry.

<!?ROIE?>